Developed for fast intake before any workout, on-the-go
pouches deliver unexpected, immediate pre-workout energy
Chargel, a delicious, one-of-a-kind athletic gel drink designed to meet the unique energy needs of runners, cyclists, weekend warriors and everyone in between, announced 2023 partnerships with two world-class cycling organizations, KHS Pro MTB Race Team, and SoCalCycling.com Elite Cycling Team. The partnerships will help keep each teams' athletes stocked with the brand's caffeine-free, instant energy-bursting gel drinks through training sessions and preparing for 2023 competitions across the country.
In a crowded space where energy products typically rely on high levels of caffeine, Chargel is a unique caffeine-free option that delivers immediate energy from an exclusive blend of carbohydrates, fruit juice, and five essential B vitamins. These B vitamins help support the conversion of carbohydrates into the fuel athletes need.
"The SoCalCycling.com Elite Cycling Team and KHS Pro MTB Race Team members are hard at work training and preparing to take long rides as they race across various terrains," said Teruhiro Kawabe, President of Morinaga America, Inc., the U.S. sales company of Chargel. "Our athletic gel drinks were designed to provide the unexpected energy athletes need without the caffeine crash you'll find in other energy products. We could not be more excited to help them excel with an instant boost of power for their upcoming competitions and endeavors on and off the bike."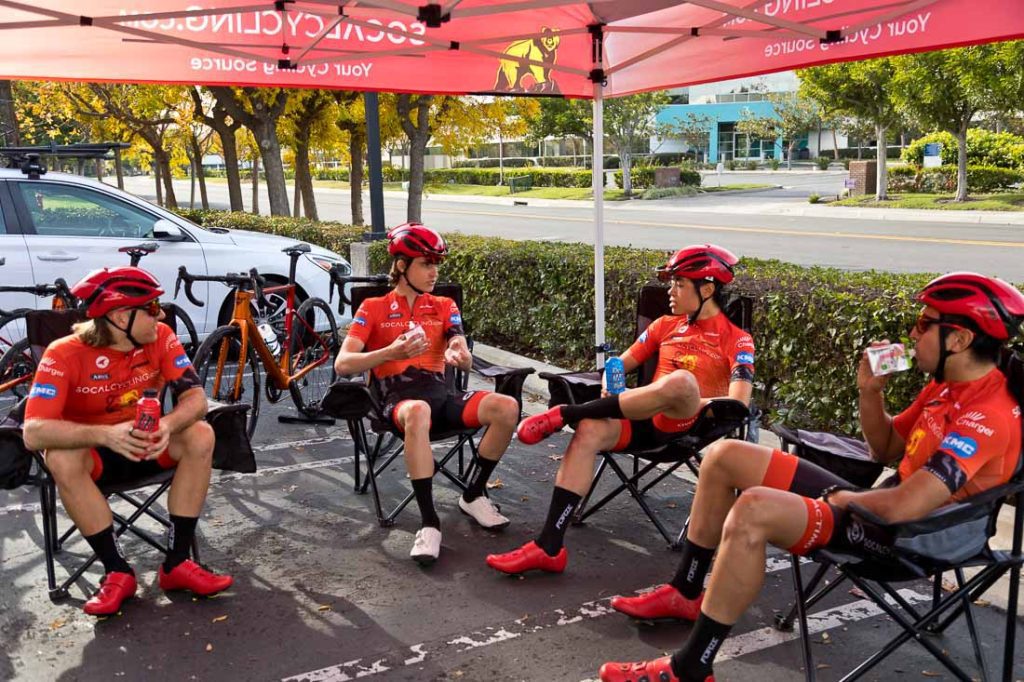 Three Refreshing Flavors
Available in three crushable and mouthwatering varieties, including White Grape, Green Apple, and Strawberry, each serving of Chargel packs 20% of the daily value of niacin, thiamin, riboflavin, B12 and B6, without any caffeine, artificial sweeteners, or high fructose corn syrup. Pocket-sized and easy to take down the mountain, Chargel's pouches are perfect for fast intake.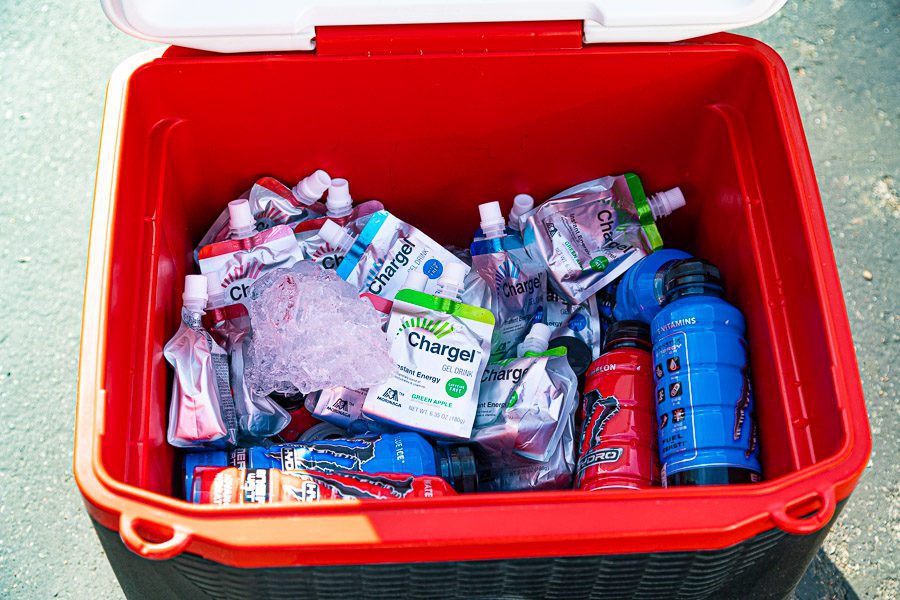 KHS Pro Mountain Biking Race Team
The KHS Pro Mountain Biking Race Team is made up of six professional cyclists who compete at various U.S. and international races. In 2023, the team will compete in the BME Series, DH National Series, EWS, World Cups, and other regional events.
"Our team loves to power up with Chargel's pouches before mounting our bikes for a long race or practice run," said Logan Binggeli, Managing Director of KHS Pro MTB Race Team. "Mountain biking is an intense sport and we don't want to solely rely on caffeine to power us through. Knowing that we have a delicious, convenient and easily-absorbed option that we can take anywhere that won't cause a crash is just what we need to cross the finish line."
SoCalCycling.com Elite Cycling Team
The SoCalCycling.com Elite Cycling Team of Category 1 riders race regionally throughout Southern California and at select Pro and Elite races in North America with a mission to promote bicycling and health and wellness.
Chargel
All Chargel gel drinks are also plant-based, gluten-free, and free of the nine major allergens. They can be purchased at bike shops through KHS distribution, online at Amazon.com, and www.chargel.com in packs of six pouches, with an SRP of $20.94 or individually for $3.49 per pouch.