FORZE Tri (pronounced "force") was founded in 2013 in Southern California.  FORZE  has set out to make socks that look great and perform well under all conditions. 
 The FORZE Tri custom cycling socks that we use for the SoCalCycling.com Team are fantastic. The height is just right, with a nice tall 6″ cuff. There are nice padded sections for the heel and the ball of the foot, with great compression throughout the upper section and a nice breathable fabric throughout the rest of the foot. The fit is tight without being uncomfortable, and have kept my feet happy on many 5+ hour days in the saddle in the hot SoCal heat.
FORZE Tri has found the balance between performance compression and fitting comfortably along with great sock designs.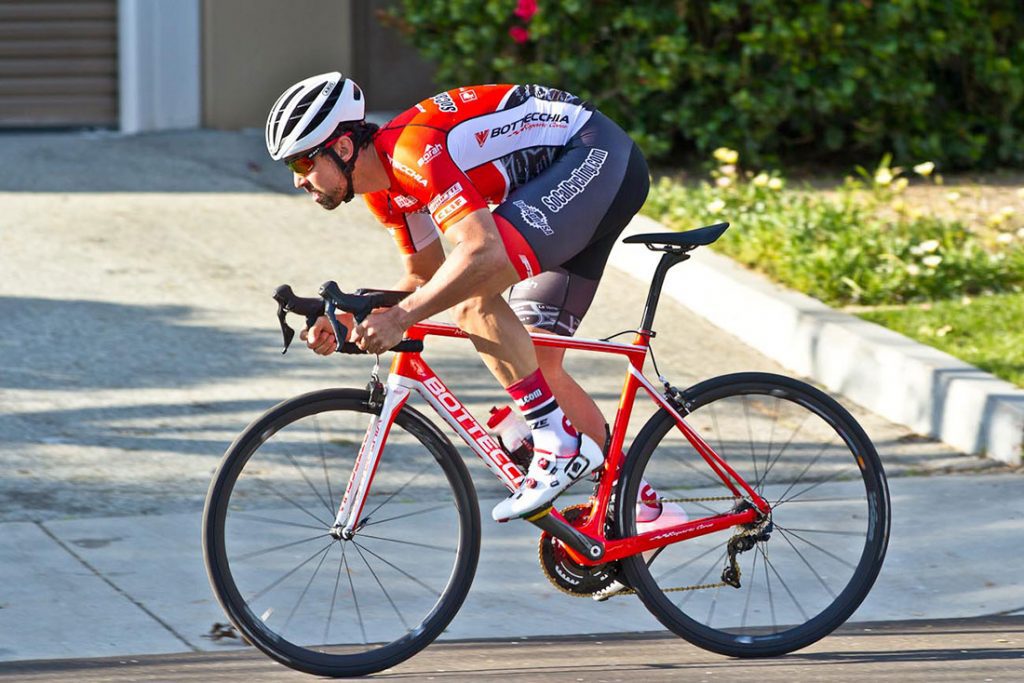 Custom Socks and Classics
FORZE Tri has worked with our SoCalCycling.com Team to create custom-designed socks. FORZE Tri can also make custom socks for cycling clubs and teams, cycling events, or your favorite cause. You can contact FORZE try to send them your idea and they can accommodate your look to your feet.  You can contact FORZE Tri to get an estimate for any quantity and design. 
If you don't want custom FORZE Tri socks, they also have plenty of cool designs in different colors to choose from at ForzeTri.com that are available to purchase at a reasonable price or if you compete or ride locally you may just see Forze expo-ing their merchandise at an upcoming cycling event, where you can drop by and check out the latest FORZE Tri sock styles.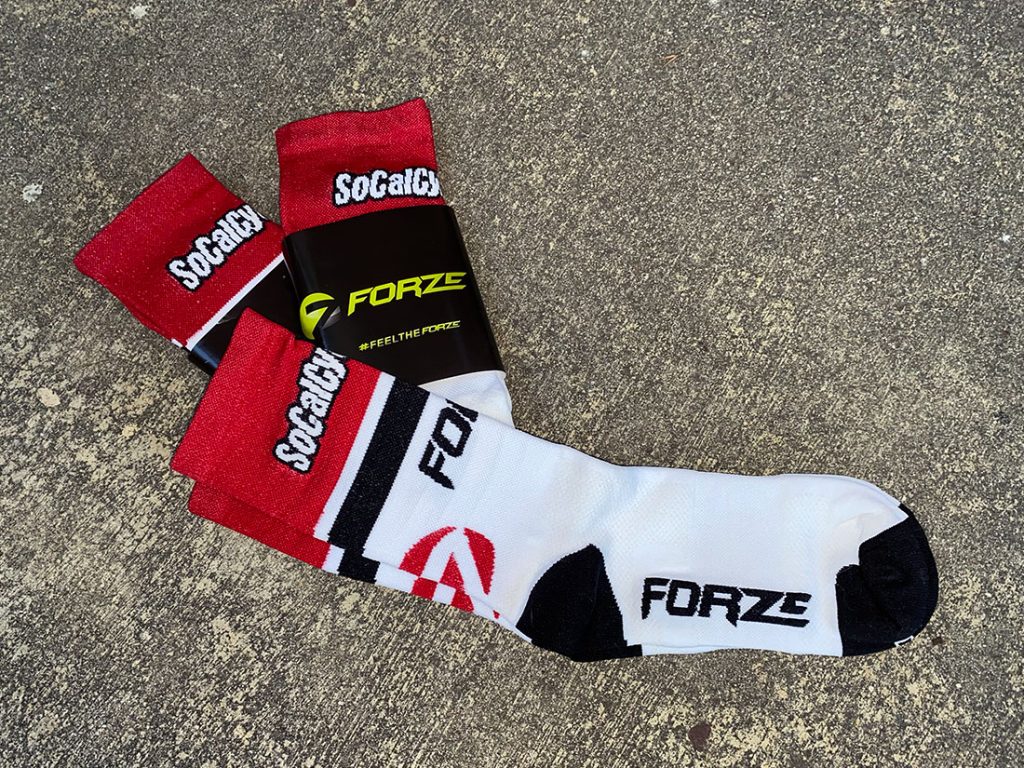 For more information please visit ForzeTri.com.
Review by Ben Foster, SoCalCycling.com Team
Video and Photos By SoCalCycling.com