The SoCalCycling.com Elite Cycling Team is excited to compete  during the 2017 racing season and continue to build on the Team's success from past years.  Over the years, the Team has found success and is proud to see several Team members progress through the ranks to earn a spot on a pro team.
For 2017, the SoCalCycling.com Team includes ten Category 1 and Category 2 riders that features a solid squad with all-around strengths and abilities.  The Team is comprised of a mix of experienced riders and young, talented riders which include: Frank Sarate, Michael Barker, Ethan Batt, Ben Bertiger, Cullen Browne, Leo Bugtai, Jason Cianfrocca, Callum Gordon, Quinten Kirby and Tyler Locke.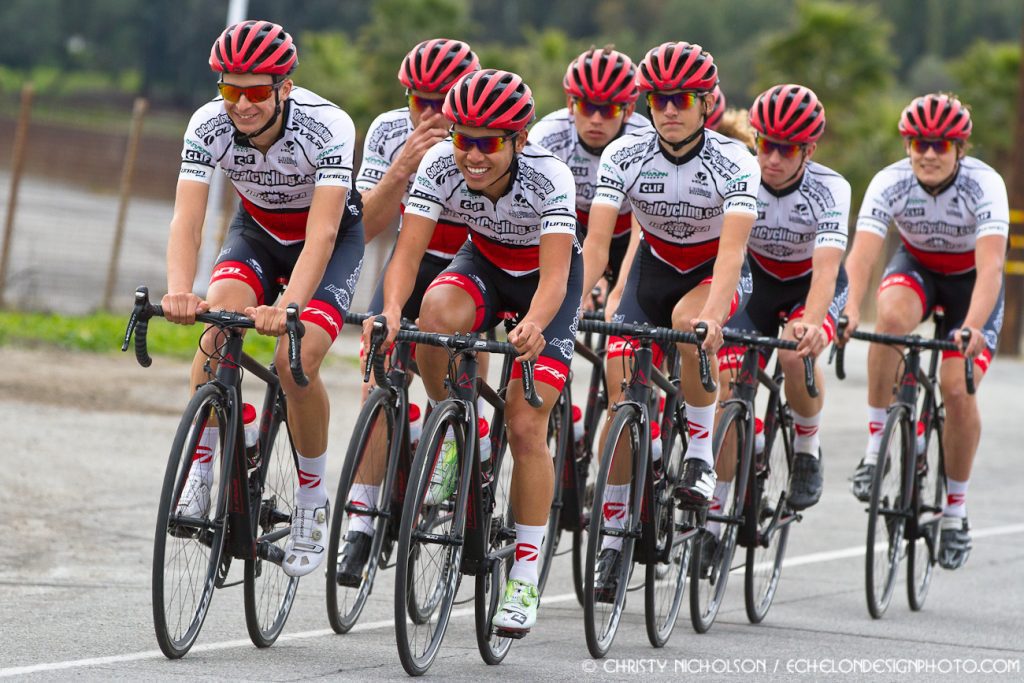 The 2017 SoCalCycling.com Team roster includes several up and coming U-23 riders including Michael Barker, Ben Bertiger, Leo Bugtai, Quinten Kirby and three U-23 riders from New Zealand including Ethan Batt, Cullen Browne, and Callum Gordon. Reigning Southern California Elite Criterium Champion Tyler Locke will add strength to the Team and will be equipped in his custom Voler Championship jersey. In addition, Jason Cianfrocca is a proven sprinter that recently won the Dare to Race Grand Prix.
The SoCalCycling.com Team will compete in races located in Southern California, as well as select NRC and NCC races.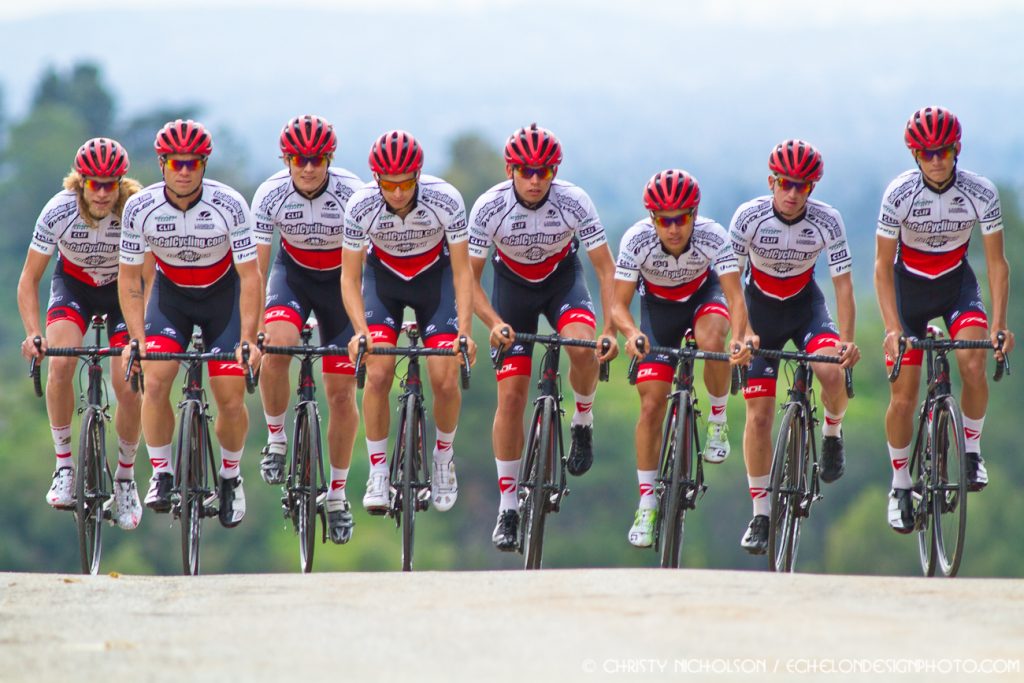 2017 Result Highlights
1st Dare to Race Grand Prix
2nd CBR Dominguez Hills Criterium
3rd CBR Dominguez Hills Criterium
4th Roger Millikan Memorial Criterium
5th Roger Millikan Memorial Criterium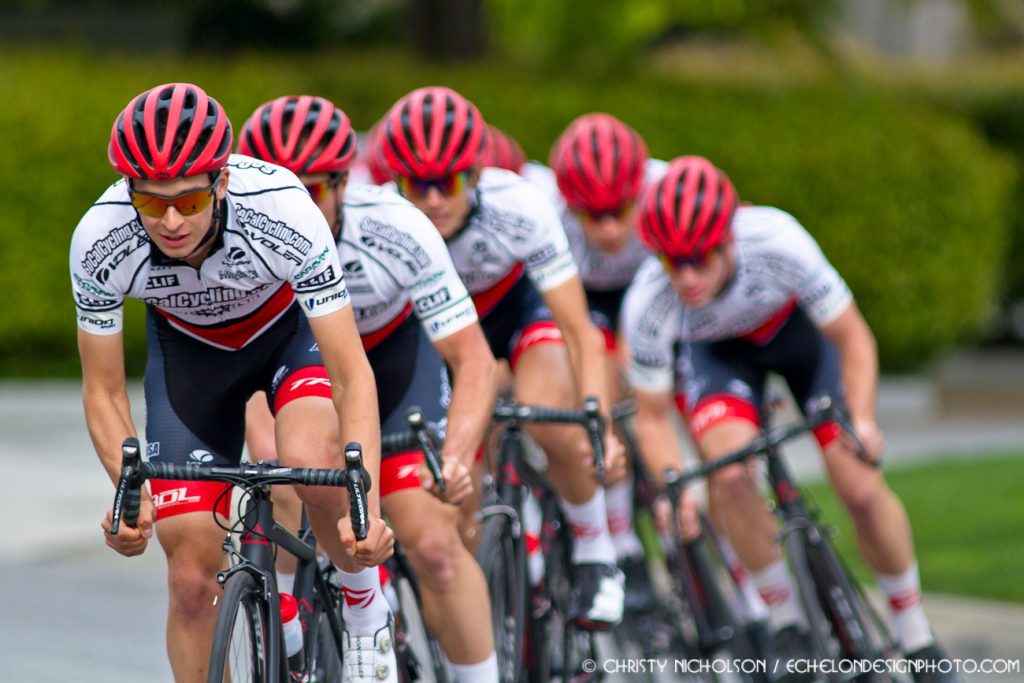 SoCalCycling.com Team Partners
The SoCalCycling.com Team is excited to partner with several new and long-time partners this season. SoCalCycling.com continues as the Team's Media Partner for the thirteenth consecutive year. Team members look forward to being Brand Ambassadors for bicycle retailer Jenson USA, who serves cycling enthusiasts online at JensonUSA.com and has two retail locations in Corona and Riverside. Voler Apparel will supply the Team with high-end custom cycling apparel that looks and fits great. Caravan Canopy will supply the Team with custom event marketing products, including custom instant canopies. Long-time partner, Clif Bar, will keep the Team fueled with delicious nutritional products that provide energy on the bike and aid in recovery. In addition, the Team is fortunate to use some of the best equipment on the market and will ride Fuji Roubaix Elite and Transonic framesets that are equipped with FSA Components, Union Sport Saddles, ROL Wheels, TRP Brakes and KMC Chains. Once again, Julbo will provide stylish eyewear protection for the Team's optic needs. The Team's sock game will be on point this year with the support of Forze who will be providing custom socks. In addition, Larsen's Restaurants,  who is know for the finest prime steaks and freshest seafood, is providing support for the fourth year in a row.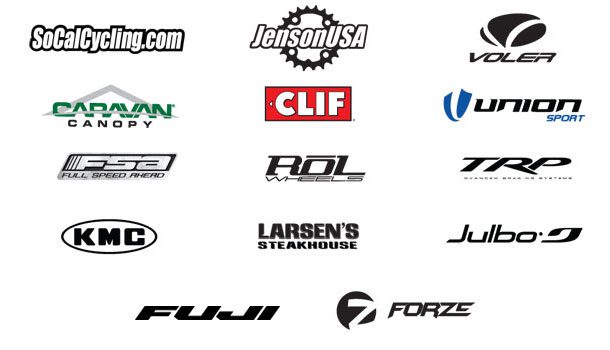 2017 SoCalCycling.com Team Roster
Frank Sarate (USA) Rider / Team Director
Michael Barker (USA –U23)
Ethan Batt (New Zealand –U23)
Ben Bertiger (USA –U23)
Cullen Browne (New Zealand – U23)
Leo Bugtai (USA –U23)
Jason Cianfrocca (USA)
Callum Gordon (New Zealand – U23)
Quinten Kirby (USA – U23)
Tyler Locke (USA – Southern California Elite Criterium Champion)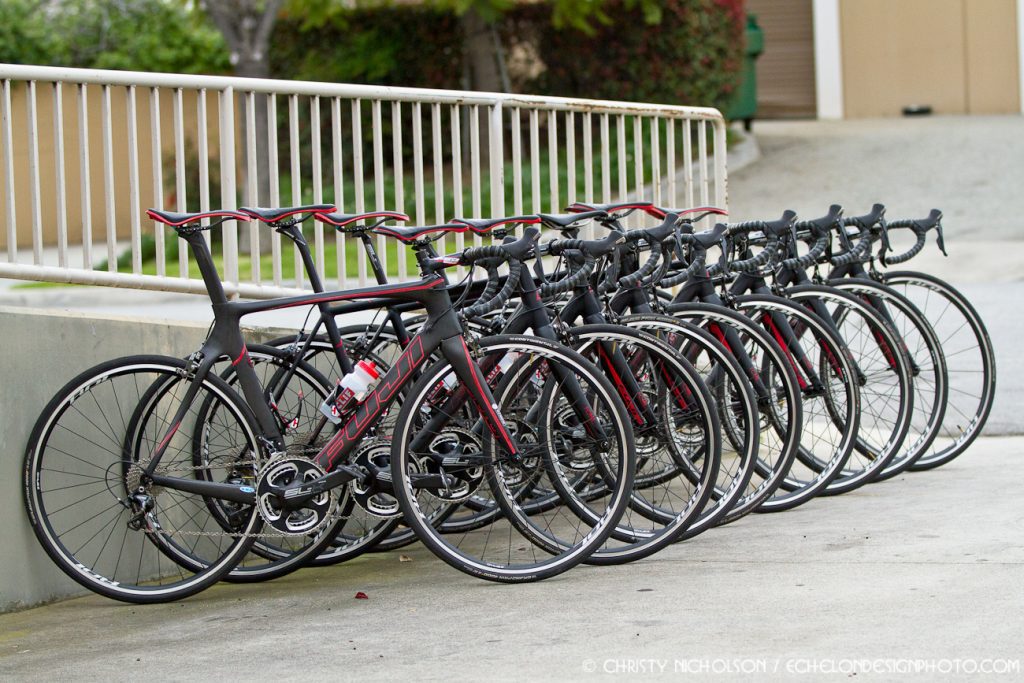 Follow the SoCalCycling.com Team
Stay up to date with the Team throughout the race season on the Team's website and on Social Media.
Web Site: SoCalCyclingTeam.com
Facebook: facebook.com/SoCalCyclingTeam
Facebook: facebook.com/SoCalCycling
Twitter: twitter.com/SoCalCycling
Instagram: instagram.com/SoCalCyclingcom
Photos © Christy Nicholson / EchelonDesignPhoto.com