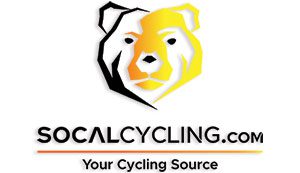 SoCalCycling.com is Your Cycling Source for cycling news, photography, road racing, fun ride and mountain bike event calendars, information on training rides, product reviews, training articles and much more. SoCalCycling.com is one of the top viewed web sites for cycling information and is the Team's media partner.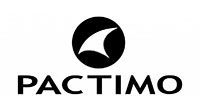 Pactimo has found continuous inspiration in Colorados breathtaking beauty and extreme conditions to develop cycling apparel for every climate, elevation, and adventure.  Since 2003, they have shipped over 2 million garments to champions, teams, clubs and individual cyclists around the globe.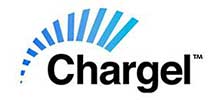 Chargel is a new caffeine-free athletic gel drink.  Part beverage. Part snack. All Gel. Because it's a gel drink, its unique texture gives you the refreshment of a beverage and the satisfaction of a snack.

Full Speed Ahead (FSA) produces world class bicycle components for road cycling, mountain biking, and triathlon. The SoCalCycling.com Team is equipped with FSA cranks, handlebars, stems and seatposts.

Vision will supply the Team with high-end wheels that will propel the Team to the finish line. Vision is a top manufacturer of wind cheating components for triathlon, time trial and road racing. Vision's full line of wheels and Vision products provide the winning edge.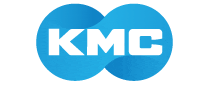 KMC Chain is the most distinguished leader in the chain industry. As champion innovators of bicycle chains, KMC Chain also excels in superior technology for motorcycle, automobile, and industrial chains.

Monster Hydro offers a variety of flavors to fuel your performance with energy, electrolytes, B-vitamins, and BCAA for a superior sports hydration drink.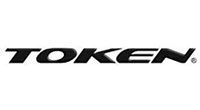 Token Products brings decades of dedication to bring you well-crafted cycling products made of high-quality materials, innovation & craftsmanship. Tested to extremes to ensure that you instantly notice the improved performance.

RockyMounts offers a full lineup of bike, ski and cargo racks along with a complete bike security collection.
Partner with the SoCalCycling.com Elite Team
The SoCalCycling.com Elite Team offers an exciting marketing platform for companies to gain year-round brand exposure via a high impact program.
Learn more about our Partnership Opportunities.